Tradition in Times of Change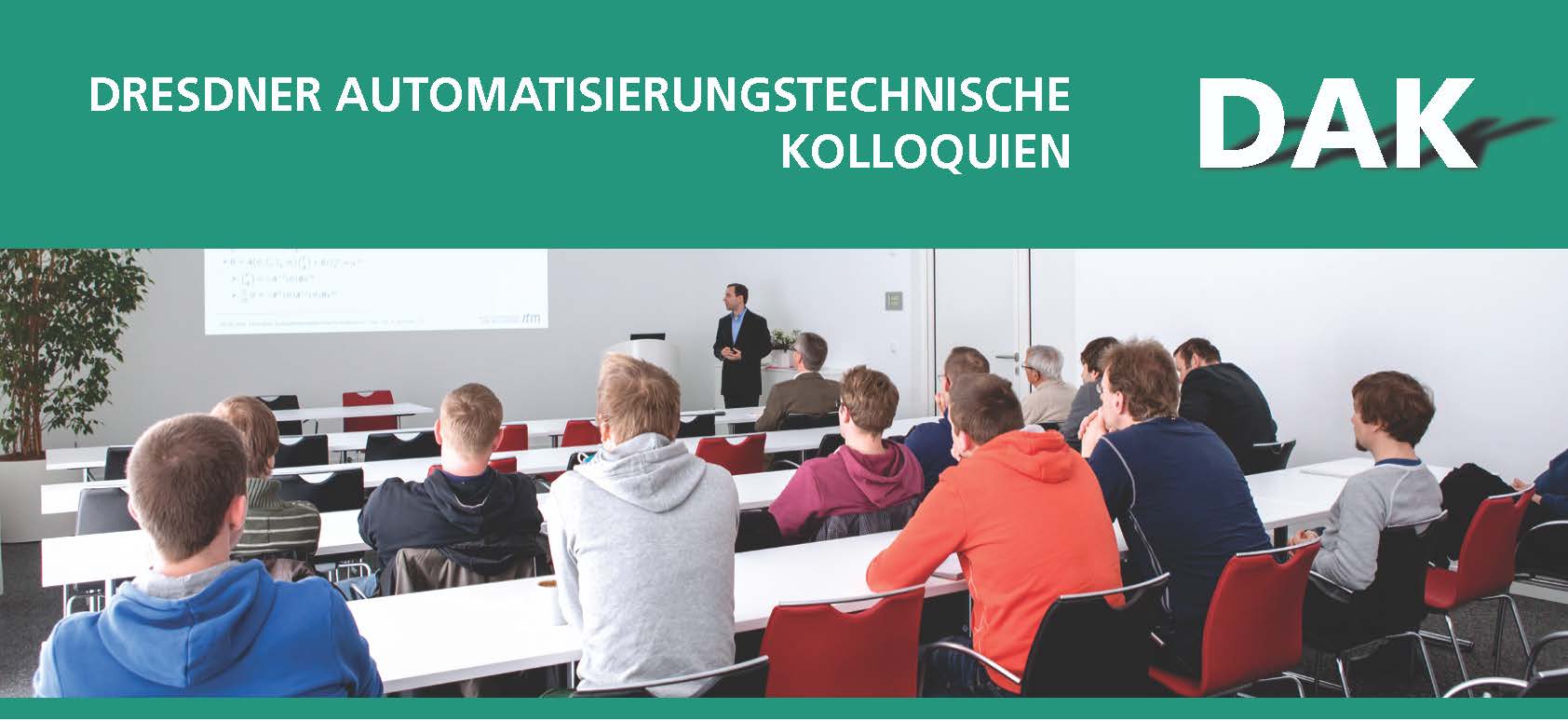 Supported by the Fraunhofer IVI and several institutes of the Faculty of Electrical and Computer Engineerin at the TU Dresden, the Dresden Colloquia on Automation Technology (Dresdner Automatisierungstechnische Kolloquien – DAK) has established itself as a high-profile event series with over 40 years of tradition.
The wide range of topics offered covers the entire field of engineering and includes talks on fundamental control and systems theory, applied automation engineering, mechatronics, sensor development, microelectronics and interesting reports on practical projects.
Presentations held by renowned experts in the field are the main attraction of the regular events. They are usually accompanied by features from the organizing institutes, which underlines the importance of DAK as a specialist communication platform for university institutes, higher education institutions and vocational colleges, extramural university research institutes, as well as engineering firms and regional industry.