New Approaches to Functional Safety in the Aerospace industry
Fraunhofer IVI develops 3D printing certification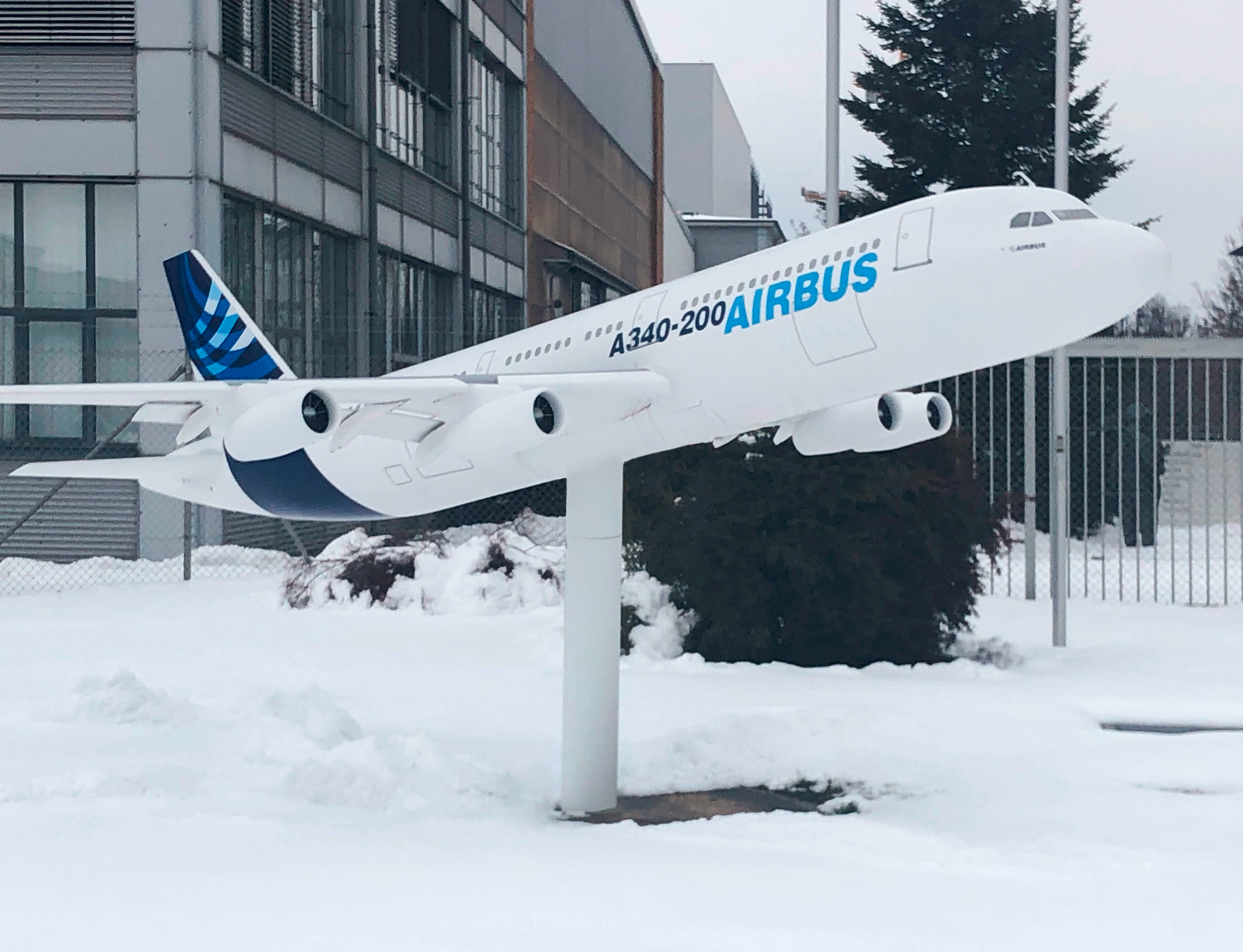 February 8, 2019
The additive production of components, also called 3D printing, allows higher degrees of freedom in the design of components. However, there is still no standardization that guarantees that a component will functionally survive the entire life cycle of a product. Especially in aviation, with life cycles of many decades, however, this safety must be guaranteed.
In order to solve this problem and create a highly complex certification process for this novel sample component manufacturing process, the consortium of the AMCOCS (Additive Manufactured Component Certification Services) project met on February 5, 2019 to kick off the project. At the site of the consortium leader Elbe Flugzeugwerke (EFW), a joint venture of Singapore Technologies and Airbus, the project-executing agency DLR was given an understanding of the complexity of the research project and during a plant tour, the relevance of the necessary project output was explained on the basis of the Airbus body conversion from passenger to cargo aircraft – in this segment, EFW is the world market leader.
In addition to the consortium leader, the Fraunhofer IVI, with its expertise in the areas of Big Data processing and AI analytics, is the idea generator and implementation partner within the research project. Other project participants are Software AG, IMA Materialforschung und Anwendungstechnik GmbH and the Institute for Aerospace Technology at the TU Dresden.