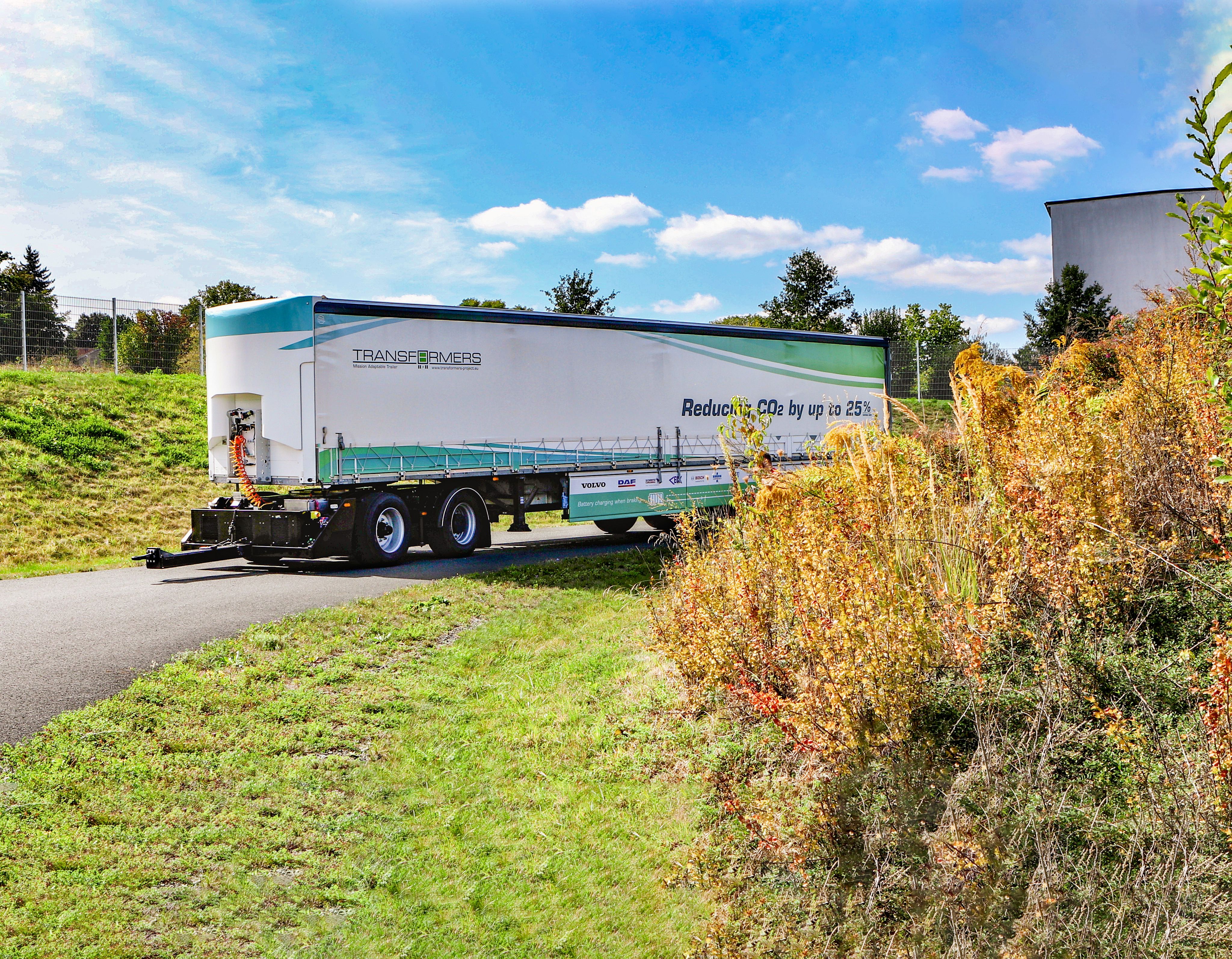 Extremely long vehicles increase efficiency in the transportation sector, but they also require special infrastructure. The steering systems designed at Fraunhofer IVI improve the maneuverability of these vehicles, thus creating better options for operating them.
Automation in transport and agriculture is an upcoming topic. The application of automated solutions in non-public spaces is an important migration path for which the department has developed the helyOS® management concept. helyOS® coordinates driving tasks, allocates resources to them and computes corresponding paths.
Highly automated and autonomous vehicles require completely new standards for safety and proof of safety. For that reason, the department carries out accident analyses and observes the traffic. The insights gained are used as basis for driving and testing scenarios used in the development and approval of functions for automated and autonomous driving.